You want to lose weight. Probably more than anything else in your life. You think about it constantly (around 5 times an hour according to some research).  


Yet here you are stuck at the same weight. Or even worse you're watching the scale creep up. All the obsession and worrying doing nothing to help. 


The worst part is you don't know why. 


And it's frustrating as hell. Because as much as you want to lose weight. You can't get yourself to do it. 


You may start out strong and then fade. Or maybe you can't even get started anymore.


Either way the root of the problem is your unconscious beliefs.


You can't see them. But I can. I can help you pinpoint the unconscious blocks that are preventing you from living in your dream body. 
The reason you can't get started. 
The reason you can't stick with it. 
The reason you can't change your eating.
The reason you don't feel motivated. 
The reason you haven't succeeded yet. 
The biggest obstacle standing between you and your dream body is awareness. You need to become aware of the unconscious beliefs that are secretly sabotaging you. 
Before I continue. I want to bring your attention to something else you're blind to the same way you're blind to your unconscious blocks. 
Your nose. 
You see your nose all day long. 
Go ahead and look. Close one eye and you see it. Close the other eye and you see it. Open both eyes and it disappears. 
This is the nature of our brains. Things we see all the time we become blind too. Even if they're right in front of our eyes. 
Your unconscious blocks are the same. 
They're right there. Plain as the nose on your face. But you don't see them. You could say you've become "nose-blind" to them. 
Now the good news is you can become aware of them very easily. If you know where to look. 
Better news. I know where to look. And I'm going to show you exactly where to find them. 
Even better news. I'm going to do it for free.
Now I'm not asking you for money. 
But I am asking you for a promise. 
Promise me you'll commit at least 5 minutes (10 is better) a day for the next 7 days to doing the writing. 
If you don't like writing don't worry. I've included a training called Self Hypnotic Writing that includes a self hypnosis session. This will show you how to write easily (even if you've always hated writing).
If you finish this challenge. I guarantee it will change the way you think about weight loss forever.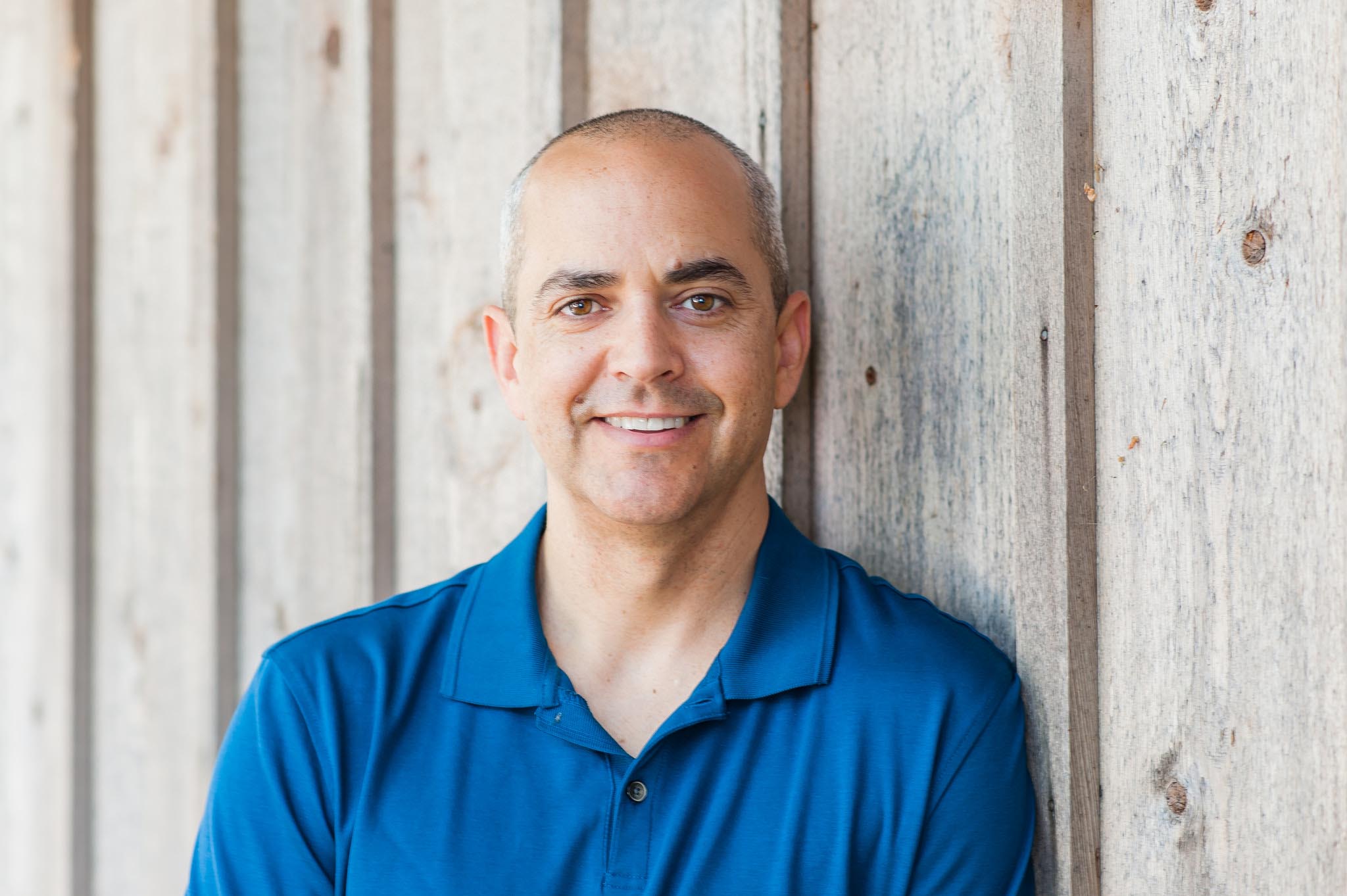 My name is Jim Katsoulis and I can help you change.
Whether you want more health, wealth or happiness the secret to all change lies in your unconscious mind.
I've spent the last 15 years helping people create changes they couldn't create on their own by transforming the way they use their minds, and I believe I can help you too.
Using the most powerful Personal Development, Hypnosis, and NLP (Neuro-Linguistic Programming) Techniques you can take control of your mind and create the results you deserve.
I am thankful for having been able to learn from some of the best people in the fields of personal change. I have been certified as a Master Hypnotist through the National Guild of Hypnotists, the largest and oldest organization of its kind. I have received my Master NLP Practitioner Certification from Richard Bandler, the founder of NLP and received my Yoga Instructor certification from Sivananda ashram in Val Morin, Canada.
One of the great joys in my life is helping people recapture their sense of excitement, passion, and gratitude by transforming their lives.
I know from personal experience after using these methods on myself and others that they can help even when everything else has failed.
And I believe they will work for you too.
to your success,
Jim Katsoulis